We are looking for a Marketing Copywriter to join our growing digital marketing agency. If you love to write and have experience writing blog articles, this may be the job for you.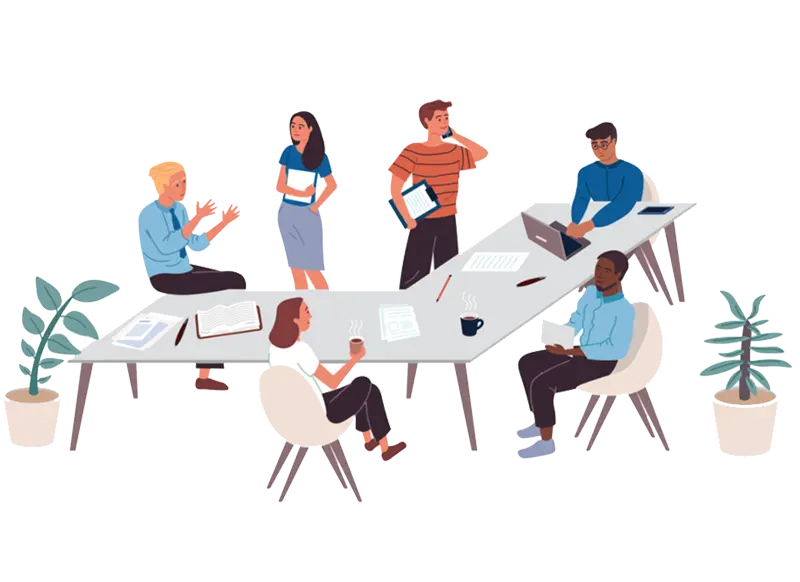 We are looking for an experienced tech-savvy marketing copywriter to help craft blog content such as educational articles, how-to posts, and fun facts for our network of client websites.
Our perfect candidate has a few years of experience in professional copywriting, working with online brands, and is comfortable with researching & writing about varying topics depending on our client's requirements.
Writing educational blog articles for a variety of industry types such as fitness, real estate, medical, etc.
Researching "hot" topics to write about in varying industries and composing insightful details that are valuable to customers
Communicating with clients to go over blogging schedule and topics to focus on
Plan and implement marketing strategies including PPC, social media, and more
Proof-read website content for proper flow & to ensure user engagement
Optimize blog articles with appropriate keywords to optimize for SEO
Strong writing skills tailored for marketing and e-commerce
Strong attention to detail with emphasis on accuracy and quality
Excellent verbal and written communication skills
Detail-oriented and deadline focused, with a get-things-done attitude
Ability to prioritize work to balance multiple projects and deadlines
Ability to work both independently and collaboratively as part of a team
Minimum of an Associate Degree (Preferred)
3 years of copywriting experience
Dynamic, Fun, Team-Oriented Work Environment
Entrepreneurial approach and spirit
Open workspace promoting collaboration and team learning
An array of refreshments and snacks
Smart, innovative professionals