Website & SEO Experts in Bakersfield, CA
You Can Trust
We are proud to offer Bakersfield web design and web development services to Bakersfield, California businesses. By offering a variety of marketing solutions tailored towards your business we are confident that we can help grow your business and attract new customers.
Get a Free Quote
Our Work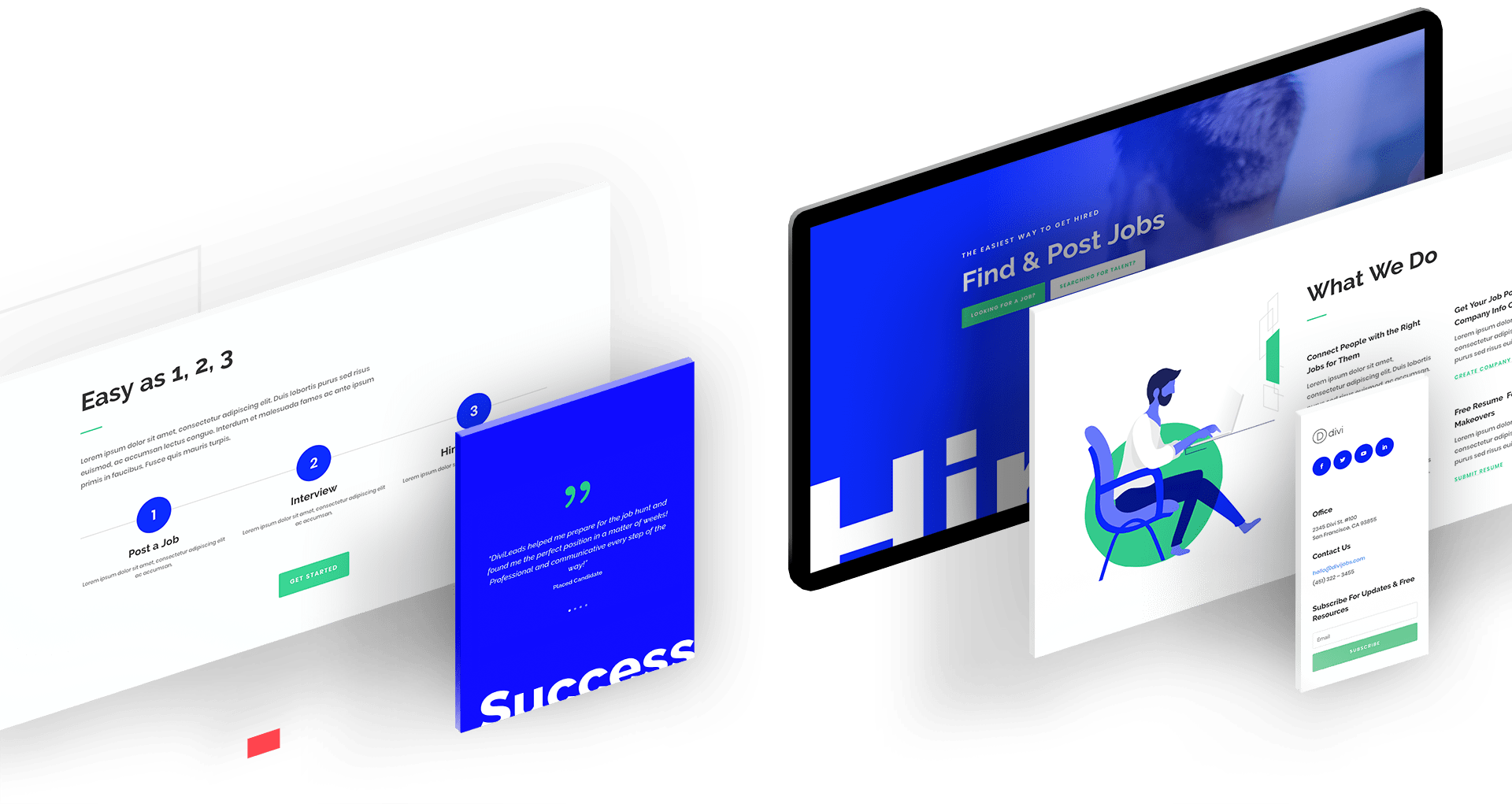 Welcome To JP Solutions
A
Premier

Digital Agency in Bakersfield
Bakersfield, CA Web Designers & SEO Experts
 
Bakersfield is a city on the Kern River, north of Los Angeles. Displays at the Buena Vista Museum of Natural History focus on geology and paleontology. On the city's northeastern edge, the California Living Museum explores the state's flora and fauna, and has a reptile house and a touch tank. Northeast, trails wind through the mountains of the Kern River Ranger District, part of Sequoia National Forest. We are proud to work with Bakersfield businesses and we absolutely love designing websites and developing marketing strategies to help them succeed.
Our Experience & Expertise
 
Since 2010, our top-notch web designers have been working hard for Bakersfield area businesses to help them gain visibility online. We are not the typical churn and burn web design company that disappears at the end of a project. Instead, we partner with our Bakersfield, CA clients to help them grow their business and increase their website visibility. From website development to search engine optimization, we have the knowledge and know how to get the job done.
Our
BAKERSFIELD WEB DESIGN

Services
Partner with JP Solutions in Bakersfield, California to design and develop your new website.
Custom Website Design
We design and develop fully custom and responsive websites that automatically adjust to fit the screen of any device.
Hosting & Support
We offer a range of website hosting and support plans to keep your website running at it's peak performance level for your customers.
Search Engine Optimization
What good is a website if no one can find it? We'll help improve your website rankings with top search engines to help customers find your business.
Web Page Design & Development Services
Our expert web design team will greatly enhance your Bakersfield, CA business's online presence. We take great pride in every project we do for our clients which turns into professional websites you and your customers will love.
Easy Website Solutions
Looking for an easy solution to get your website up and running? Well, you're in luck! We have a 5-step process for getting a new website for under $2,000 in less than three weeks.
Custom Website Development
Does your business need custom web design services that features special functionality that is specific to your business needs? We would love to help.
Monthly Support & Hosting
Once a website is done it needs to be taken care of. That's why we offer the best web hosting with monthly support to protect your website from security threats and keep it running like new.
What are you waiting for?
We would love to help you find the right solution for your business. Feel free to schedule a call with us so we can figure it out together.
Our
Client

Testimonials
Our website design clients truly love what we have done for them. Just see what they have to say.
This was our first time having a custom website built for our business, we wanted to keep our business local, we found JP Solutions, we went in and told Jason what we were wanting, from start to finish everything went perfect, Jason takes the time needed to make sure everything we wanted is the way we needed it to be. Very professional with great business ideas!
Jason and his guys at JP Solutions worked with me every step of the way to create a top notch website. They also helped out with some eye-popping social media ads. I highly recommend JP Solutions.
Our new JP Solutions website has increased the exposure to our non-profit business exponentially! Jason's team is awesome, and the website beautiful. It is not only just how we wanted it, but Jason has been such a help in its design and fine-tuning, that it just keeps getting better! JP Solutions is a local treasure.
Great experience! JP Solutions went the extra mile to make sure that our site turned out just as we had envisioned. We highly recommend them for your own project.
OUR FEATURED WEB DESIGN PROJECTS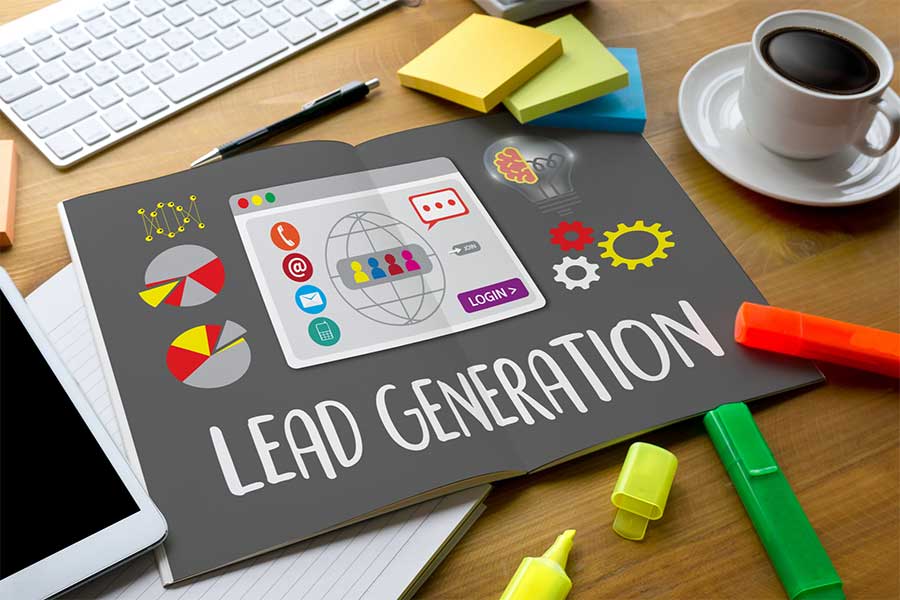 Every type of business that sells anything online should have a sales funnel. Without it, you can easily spend a lot of advertising dollars on prospects that never turn into paying customers. The sales funnel process should seamlessly move a prospect from seeing your...
read more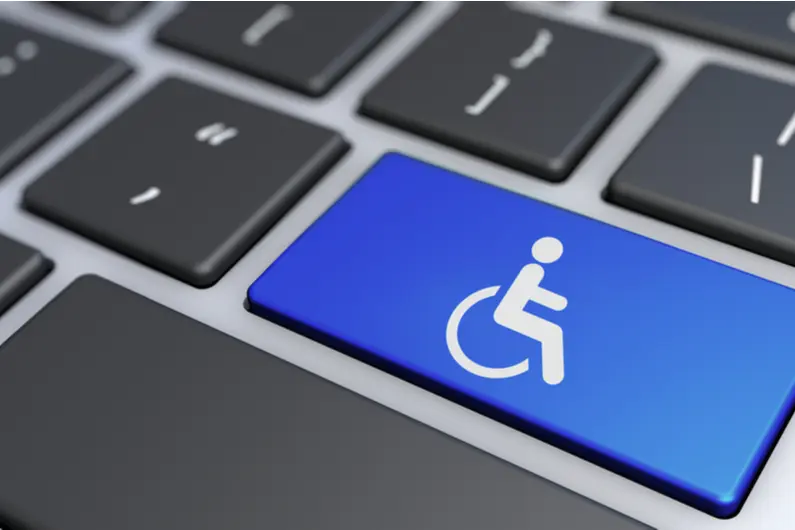 ADA compliance is a serious issue. In the United States, Title III of the Americans with Disabilities Act (ADA) prohibits discrimination against individuals with disabilities in places of public accommodation. This includes businesses that offer goods or services to...
read more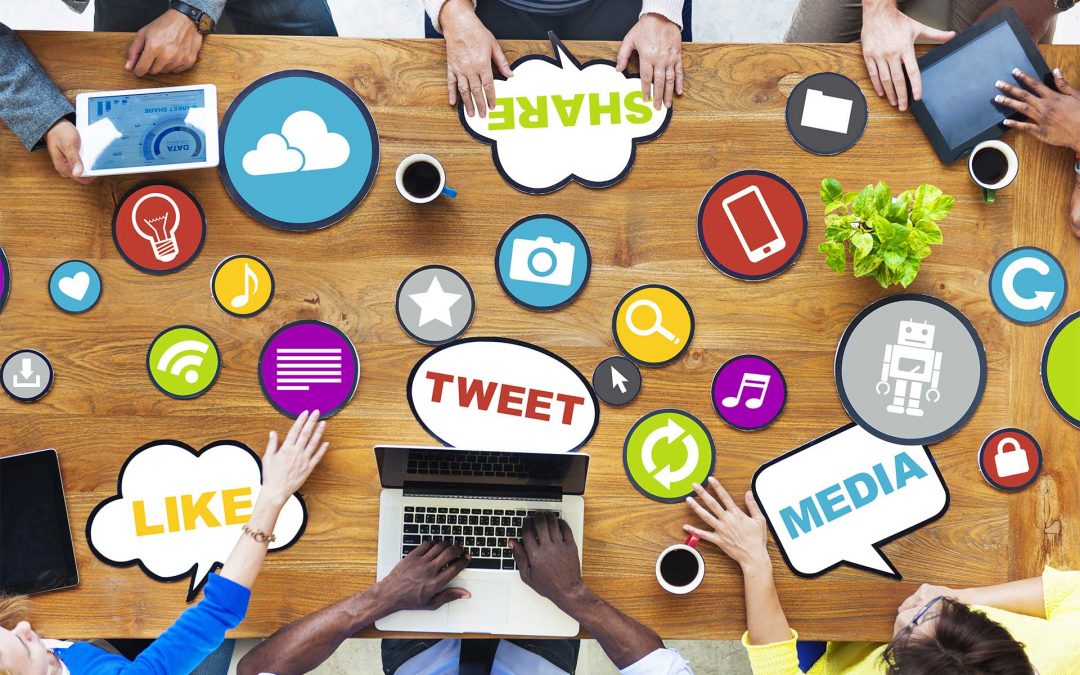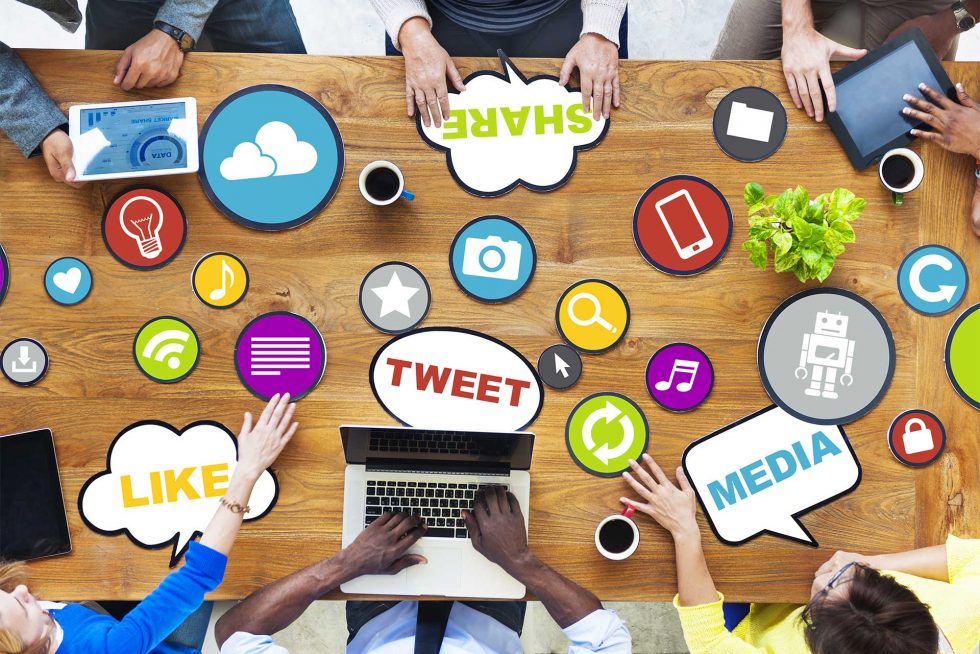 Many businesses rely on search engines such as Google and Bing to have their websites found in local search results. To make this happen, your site needs good Search Engine Optimization (SEO) and great social media marketing to boost your rankings. Here are three main...
read more