Website
Support & Hosting
Ongoing Maintenance and Hosting is an important consideration for your website. WordPress plugins and themes need frequent updates to keep your site fast and secure. That's why we offer support & hosting packages to give you peace of mind.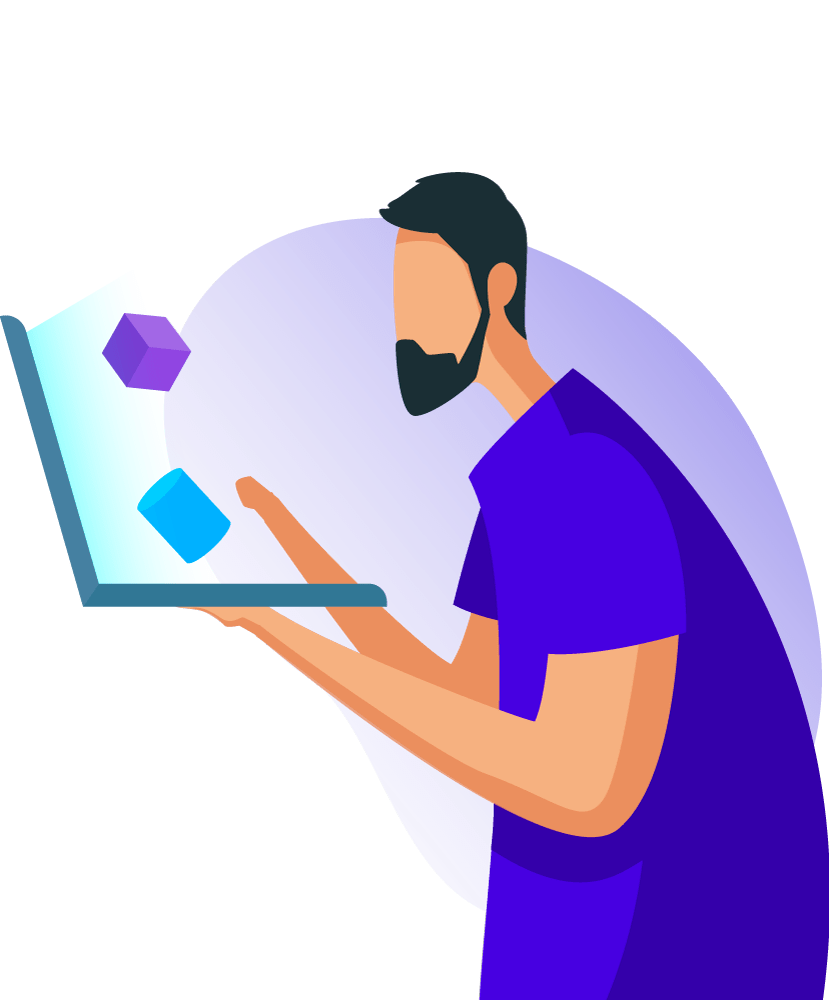 Extend Your Website's Lifespan With Our Support
We love the websites we build and we always want to make sure they will be well taken care of after they are launched. Our website support & hosting packages cover everything from simple updates to content to extensive security updates and everything in between.
WordPress

 Web Care

Trust your website with the folks who know it inside and out. Take a look at just some of the benefits to having us maintain your website.
Security
These days it seems like websites can get compromised for different malicious attacks. By keeping your website up to date, your risk of being subject to an attack is greatly reduced.
Performance
Page speed is one of the top requirements to help your website rank better in Google search results. To make sure your website remains visible to your customers, we update or remove any outdated or unsupported plugins from your website.
Money Saver
By allowing us to maintain your website, you greatly reduce any chances of your website being down or broken which can save a bundle in costly repairs.
WordPress Experts
The WordPress framework continues to have updates pushed out to support newer features and functionality and patches potential security risks. We know what to expect with these updates and how to quickly implement them on your website.
Fully Managed

 Website Hosting

We are partnered with one of the leading hosting providers to offer you the very best in fast, secure, and dedicated WordPress hosting solutions.
Faster Websites
Get crazy fast load times right out of the box. We'll help your sites achieve smooth and speedy performance!
Security Focused
We work hard to make sure your sites are always safe and secure. Google also gives websites with encrypted connections a slight rankings boost.
Tuned For WordPress
We're custom built for our favorite platform: WordPress! And we're darn proud to be experts at it.
Global Availability
Get closer to your users! We choose data centers for hosting as close as we can to your target audience and achieve unbeatable page speeds around the globe.
Nightly Backups
Rest easy knowing that your sites are backed up every single night, with the option of a one-click restore.
Awesome Caching
Our caching technology takes into account the most popular WordPress plugins and makes sure your site's pages are cached at the right place and right time.
Basic Web Care & Hosting
High-Performance Hosting Optimized for WordPress

SSL Certificate

Plugin Updates

Hacker-free Security

Weekly Backups for 31 Days

*ADA Compliance – Add $99/month
Premium Web Care & Hosting
Most Popular
High-Performance Hosting Optimized for WordPress

SSL Certificate

Hacker-free Security

Website Speed Boost
Daily Backups for 31 Days
Custom Firewall Protection
2 Hours of Content Updates ($380 Value)
Update WordPress, plugins, themes
Cleanup Any SPAM Comments
Monthly Reporting On Website Performance

*ADA Compliance – Add $99/month
Elite Web Care & Hosting
High-Performance Hosting Optimized for WordPress

SSL Certificate

Hacker-free Security

Website Speed Boost

Daily Backups for 31 Days

Custom Firewall Protection

4 Hours Of Content Updates ($760 Value)

Update WordPress, plugins, themes

Cleanup Any SPAM Comments

Monthly Reporting On Website Performance

Terms & Conditions / Privacy Policy Pages (When the law changes, so do the policies)
Weekend Support
Premium Speed Optimization with CDN (Content Delivery Network)
Monthly Security Checks
Monthly Performance Checks

*ADA Compliance – Add $99/month
Ready To Get Your Website
Up-To-Date

?

We love helping our customers as much as possible. Let us know if you have any questions about web care or hosting and we'll get back to you soon.