Check out our articles for great business tips, design techniques, marketing solutions, and so much more.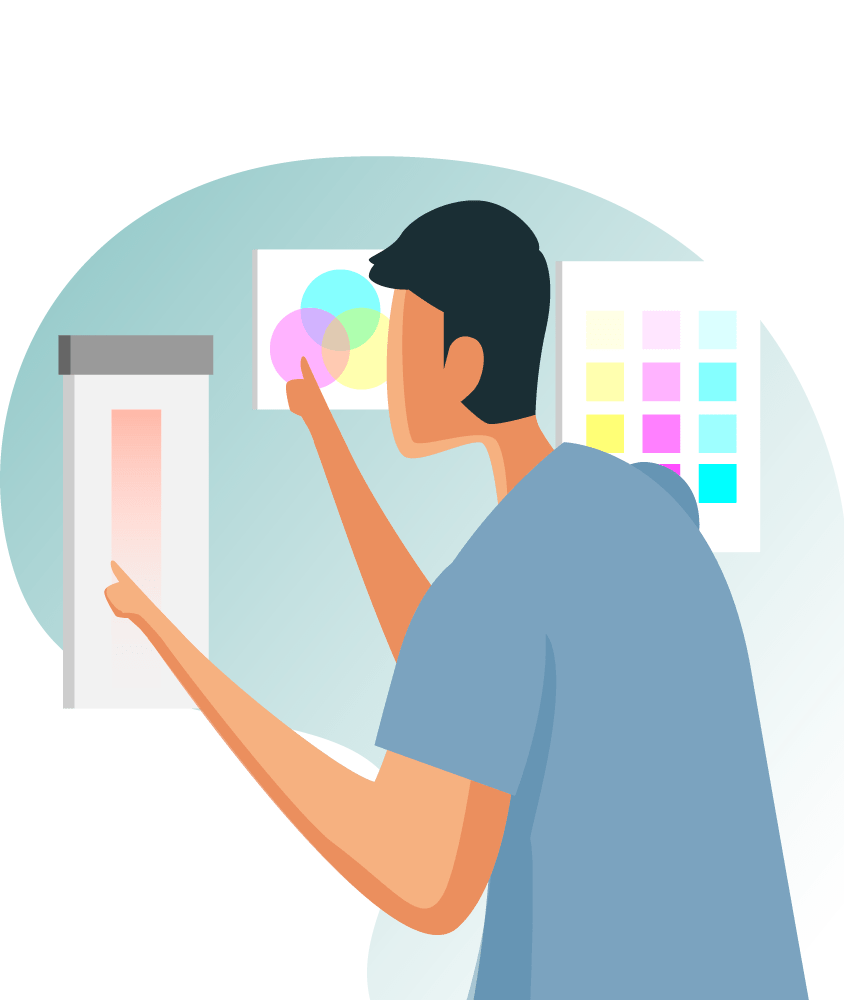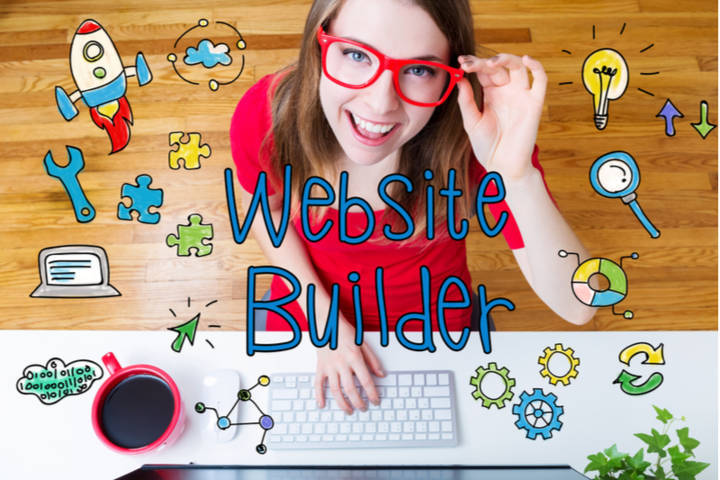 Are you starting a new business and in need of a website? Well, that's awesome news! It is so exciting starting a business venture and there is surely a lot to do. From registering a business license and coming up with a business plan to setting up your store and...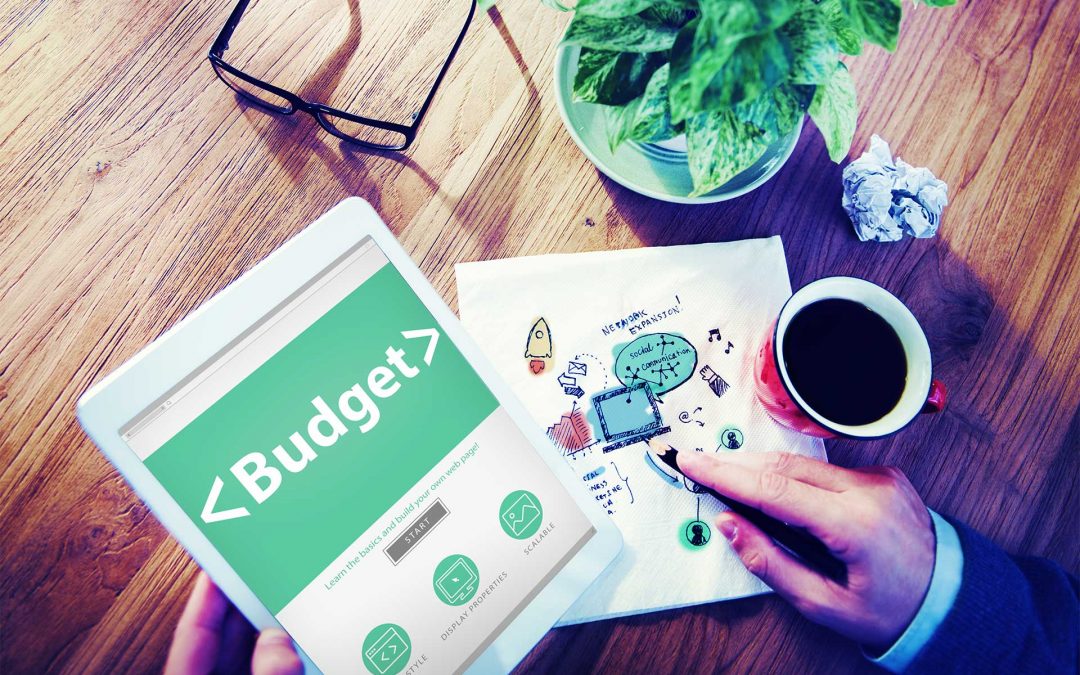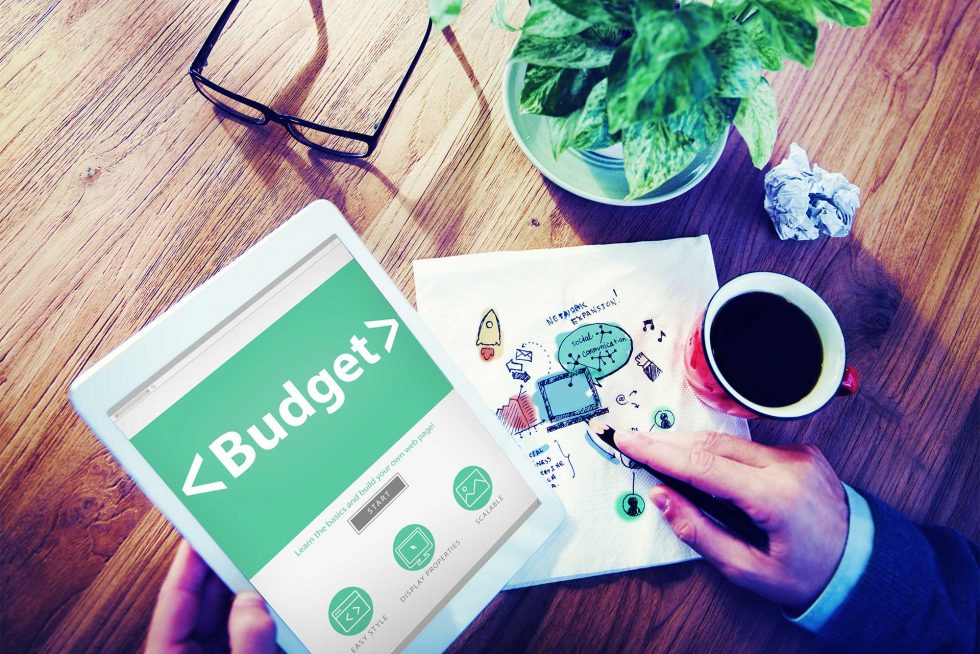 Have you wanted to get a custom website for your business but thought it is too expensive? While this is an understandable concern it should not stop you from getting the website that your business deserves. In this day and age having a website for your...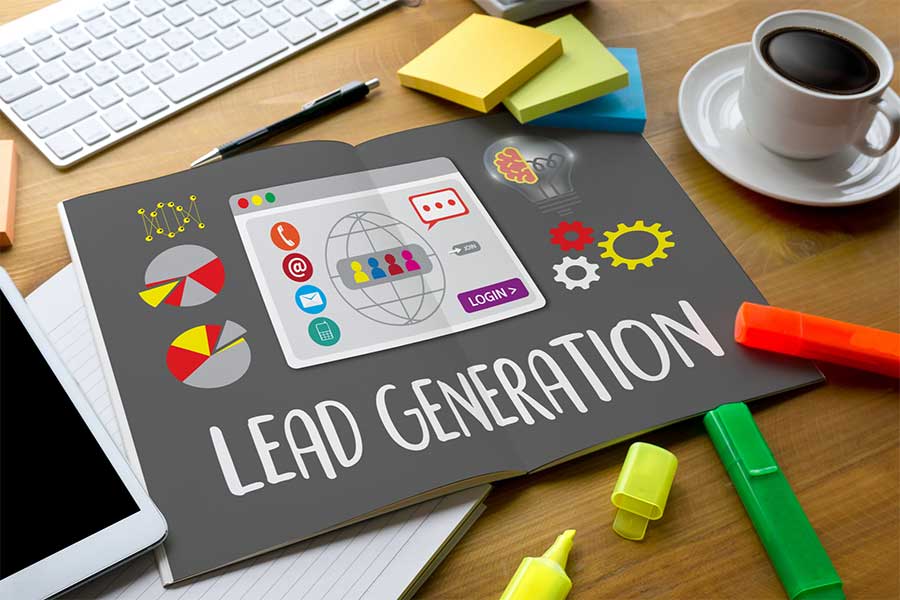 Every type of business that sells anything online should have a sales funnel. Without it, you can easily spend a lot of advertising dollars on prospects that never turn into paying customers. The sales funnel process should seamlessly move a prospect from seeing your...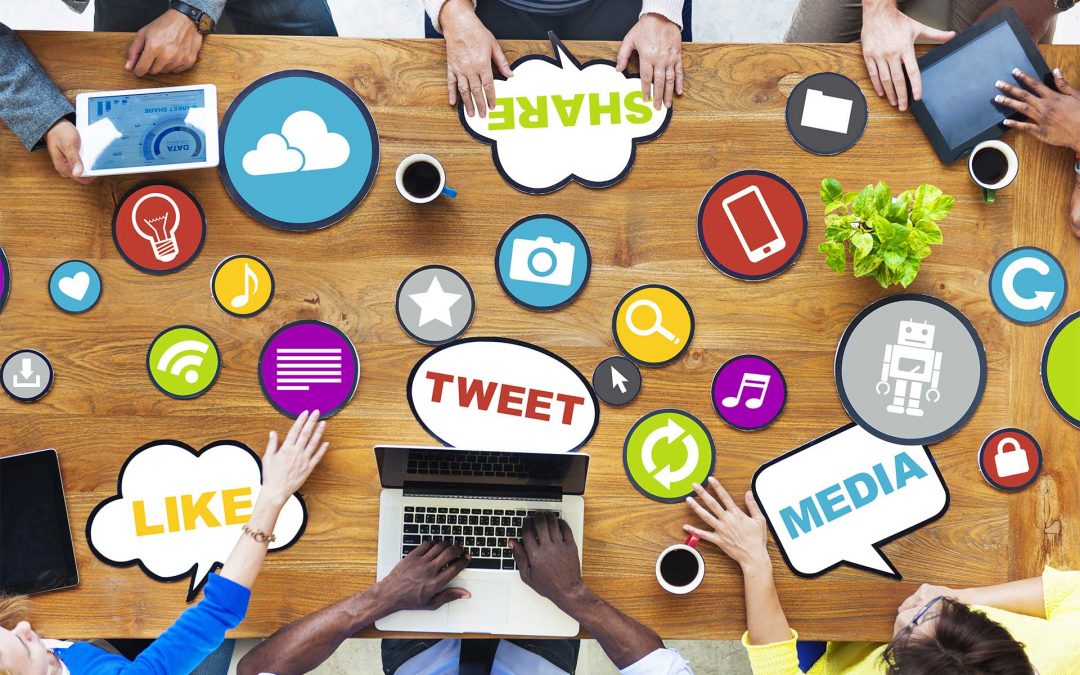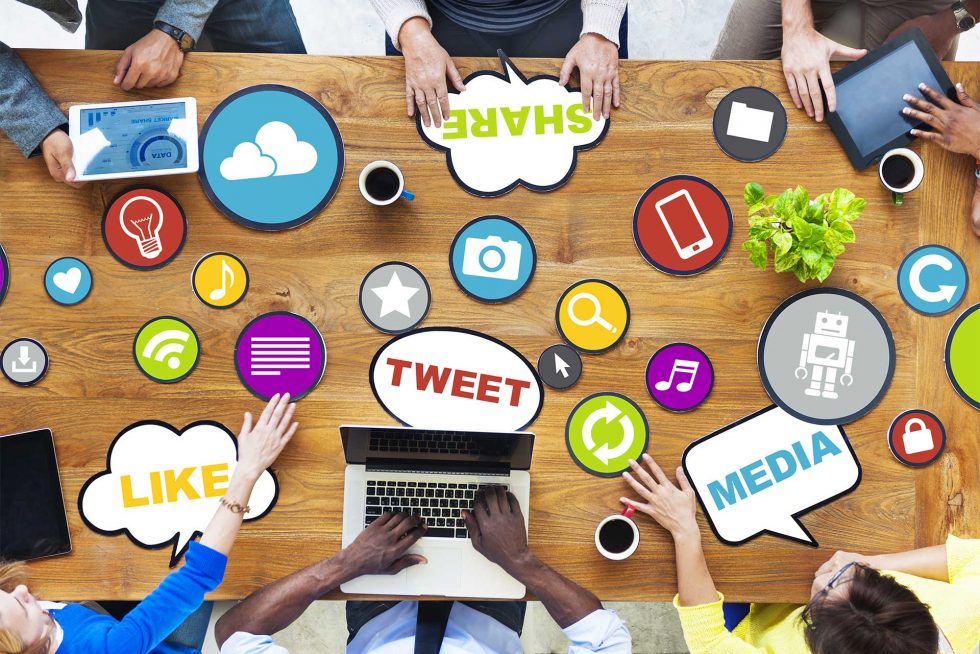 Many businesses rely on search engines such as Google and Bing to have their websites found in local search results. To make this happen, your site needs good Search Engine Optimization (SEO) and great social media marketing to boost your rankings. Here are three main...
Subscirbe To Our Newsletter