Check out our articles for great business tips, design techniques, marketing solutions, and so much more.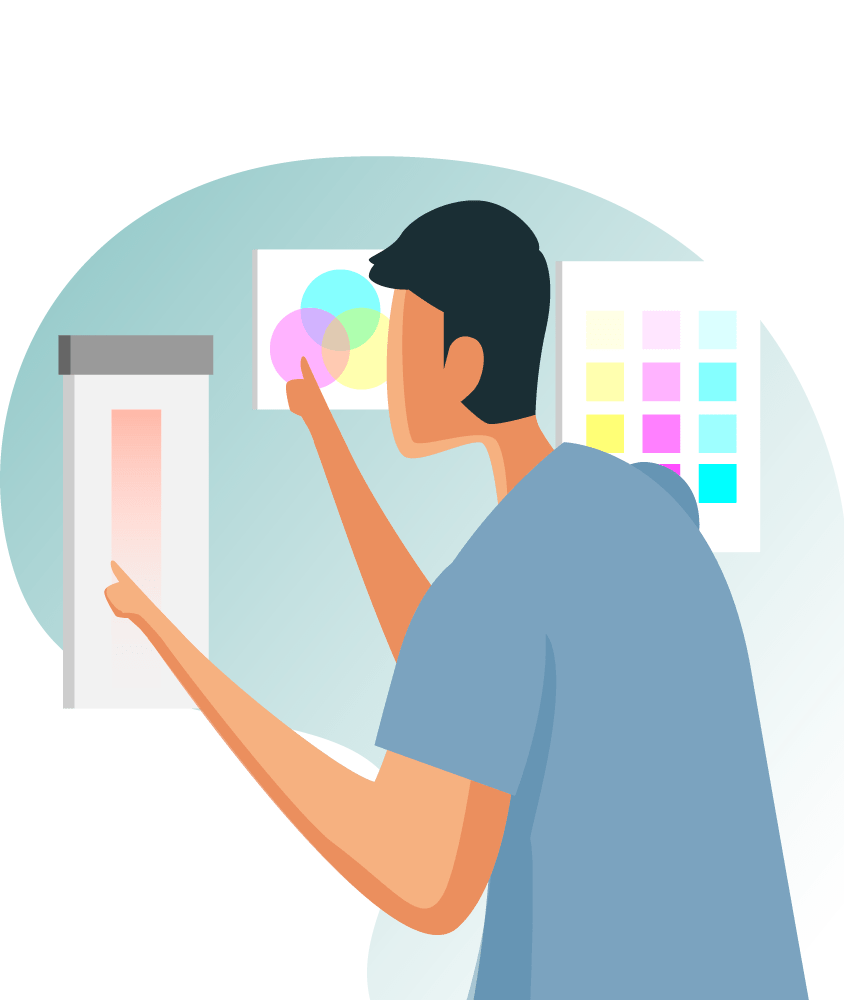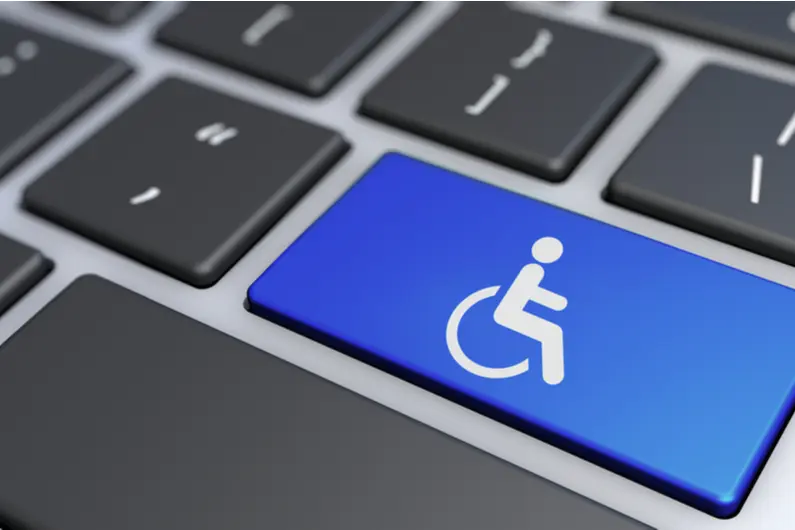 ADA compliance is a serious issue. In the United States, Title III of the Americans with Disabilities Act (ADA) prohibits discrimination against individuals with disabilities in places of public accommodation. This includes businesses that offer goods or services to...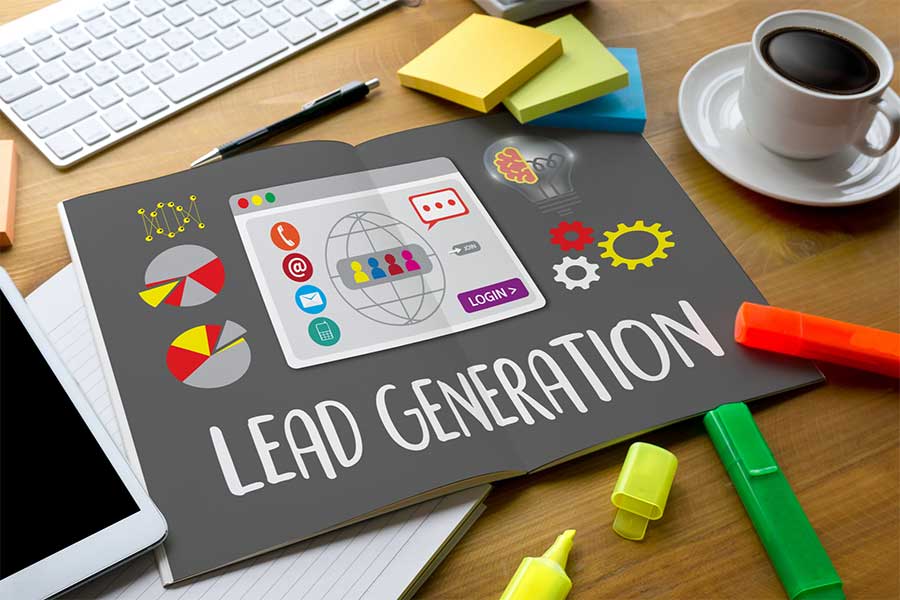 Every type of business that sells anything online should have a sales funnel. Without it, you can easily spend a lot of advertising dollars on prospects that never turn into paying customers. The sales funnel process should seamlessly move a prospect from seeing your...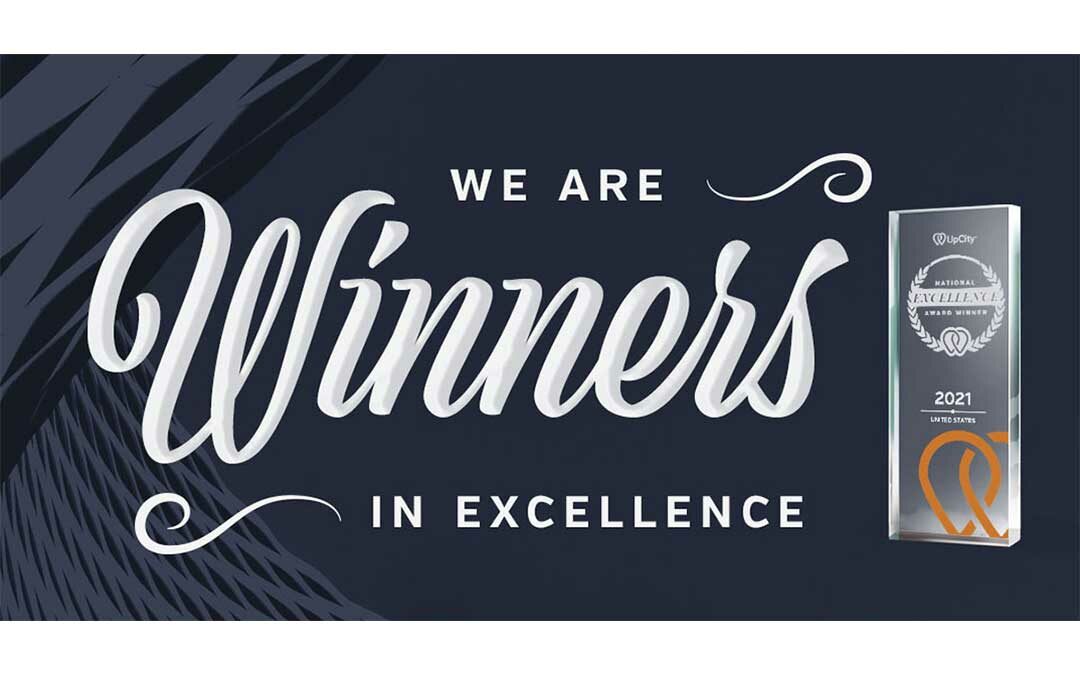 For more than a decade, UpCity's mission has been—and continues to be—to help businesses find B2B service providers they can trust. The UpCity Recommendability Rating was developed to determine a service provider's credibility and recommendability, giving UpCity the...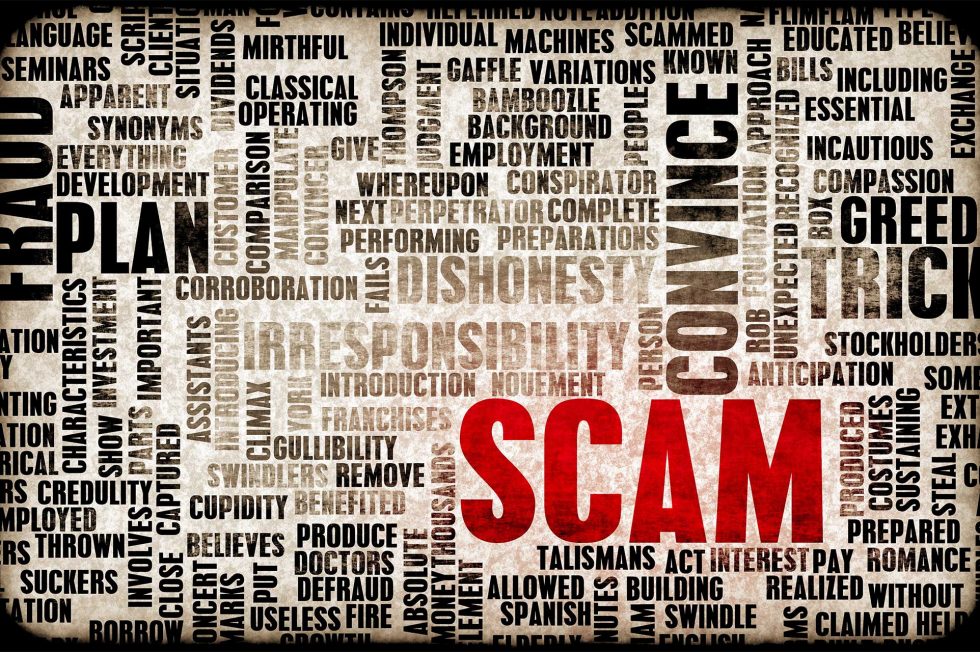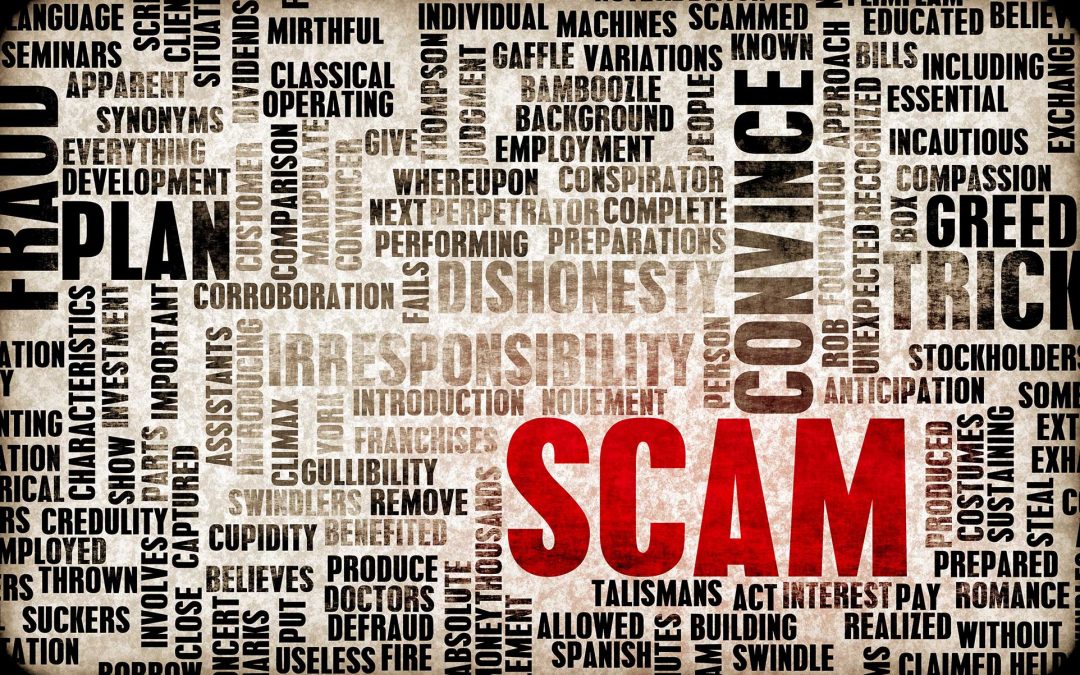 In this day and age businesses are being scammed almost every minute from scammers posing anywhere from a local business to a government agency.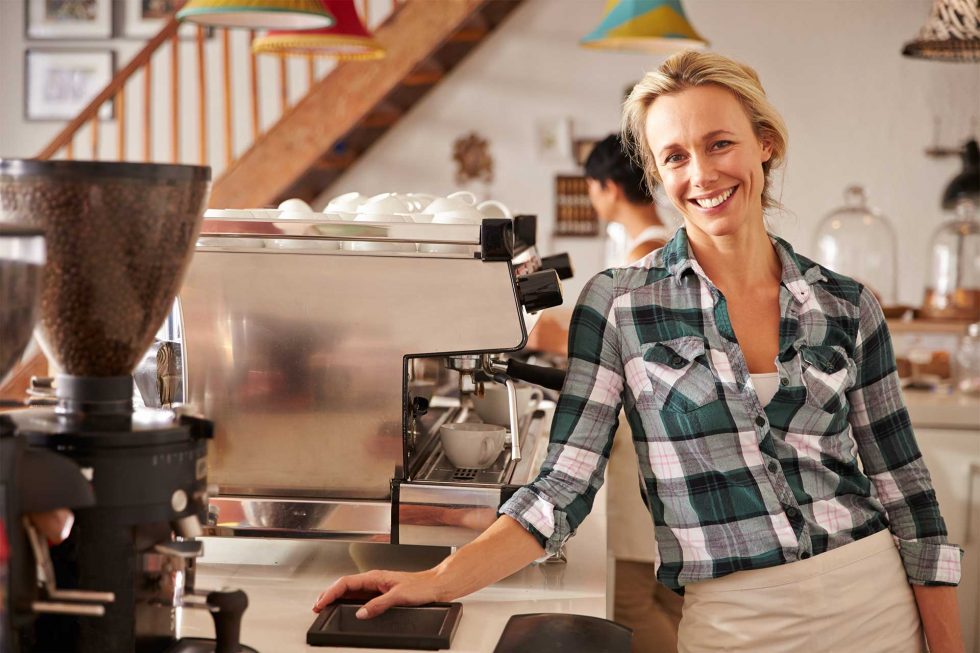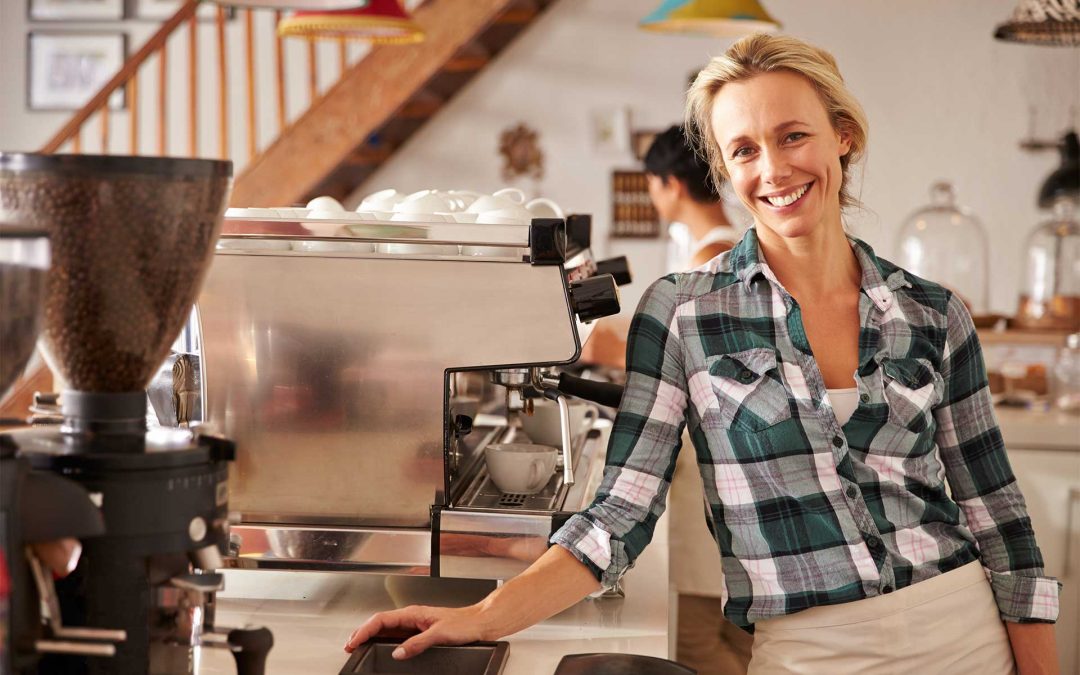 Top 5 Myths About Getting A Website Do you remember the last time you used a phone book? It was a convenient tool back in the day for looking up business listings because of those infamous "yellow pages".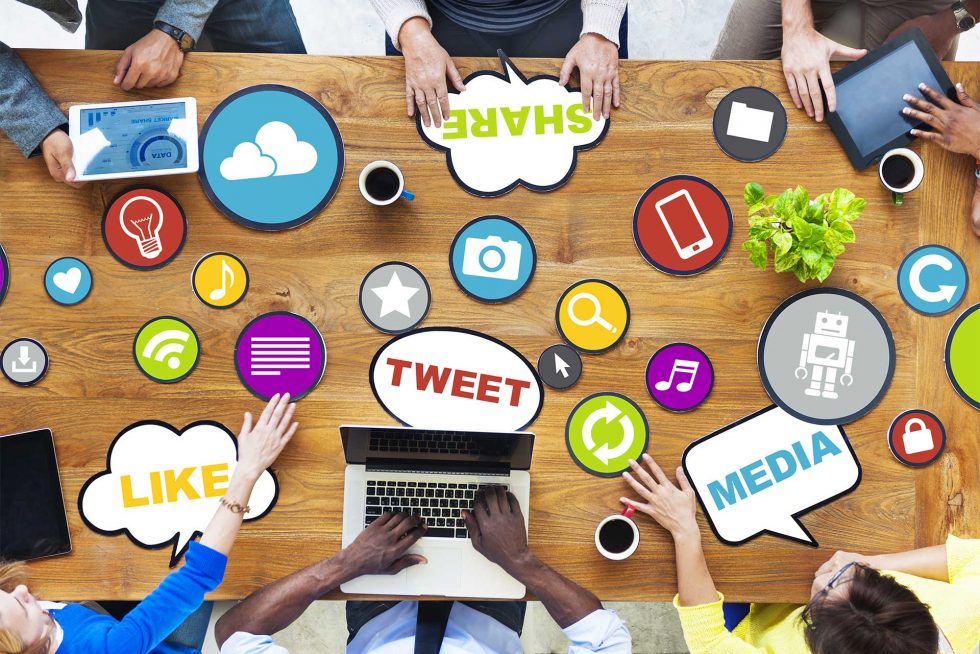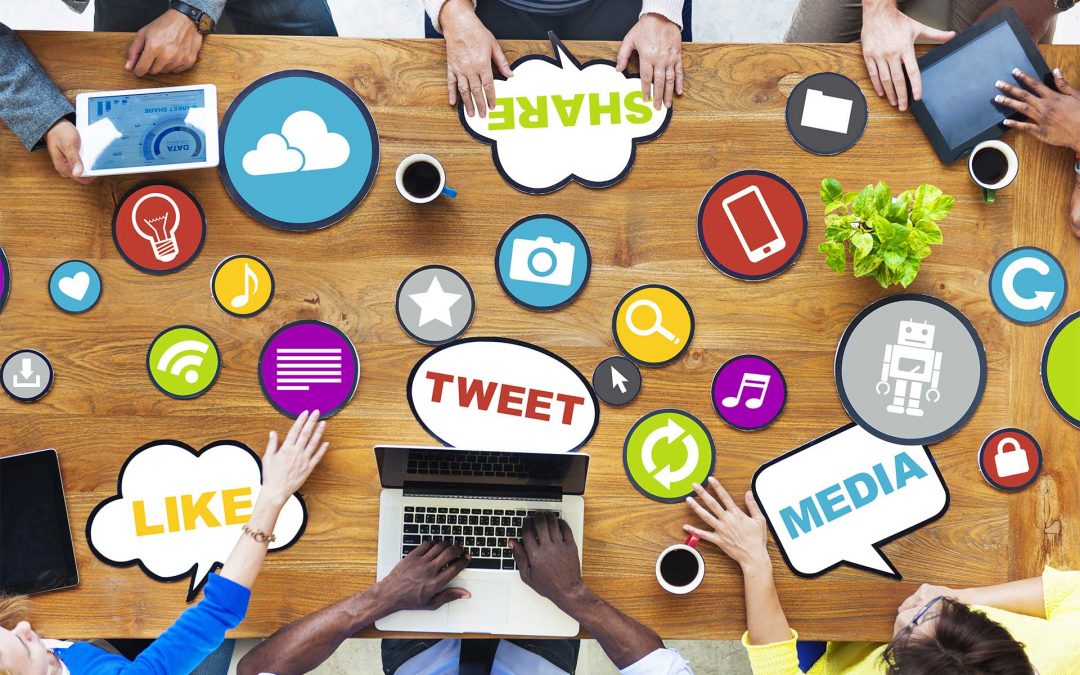 Many businesses rely on search engines such as Google and Bing to have their websites found in local search results. To make this happen, your site needs good Search Engine Optimization (SEO) and great social media marketing to boost your rankings. Here are three main...
Subscirbe To Our Newsletter