Website & SEO Experts in Fresno, CA
You Can Trust
We offer a wide range of Fresno web design and web development services to Fresno, California businesses. By offering a variety of marketing solutions tailored towards your business we are confident that we can help grow your business and attract new customers.
Get a Free Quote
Our Work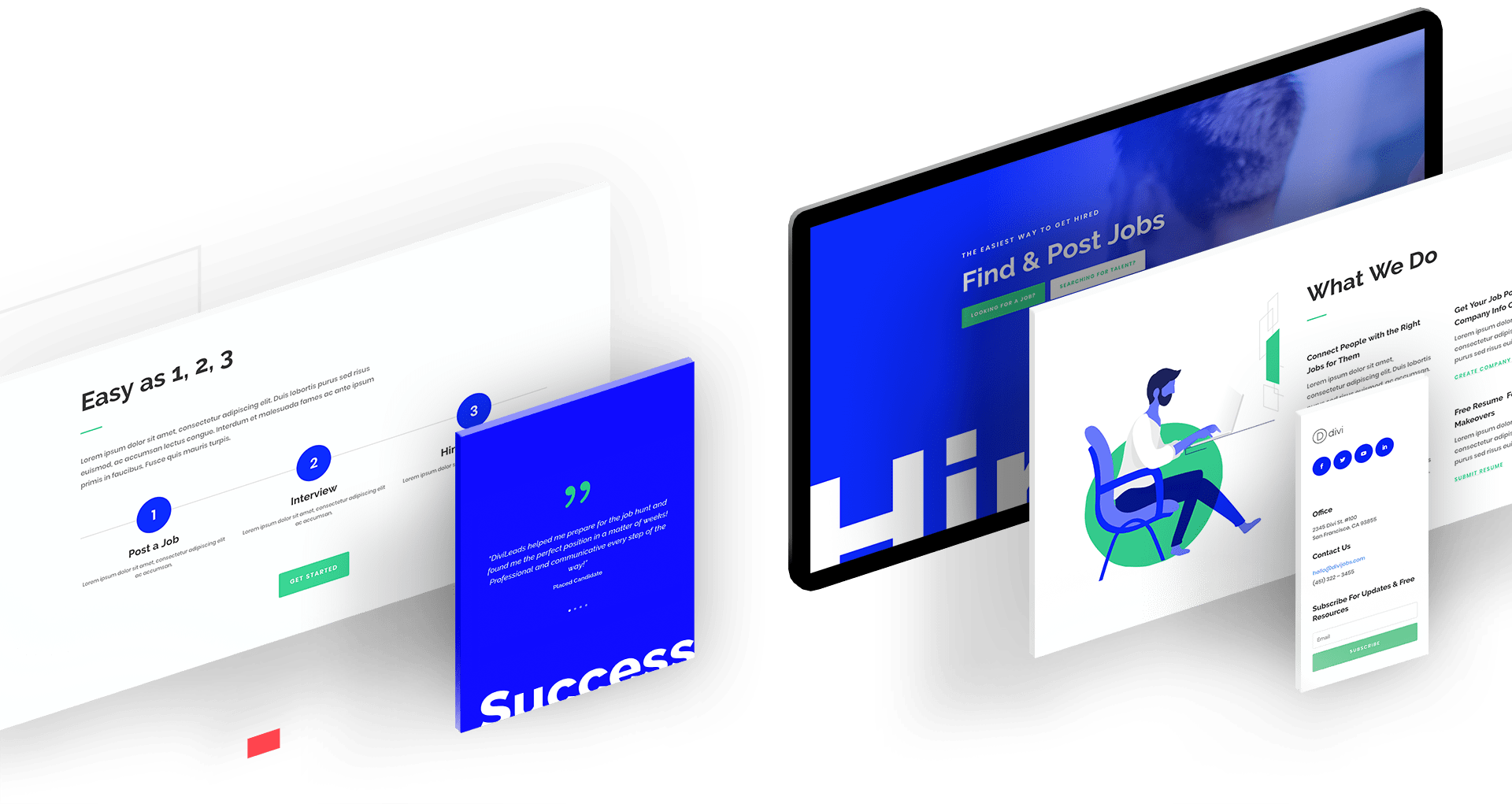 Welcome To JP Solutions
A
Premier

Digital Agency in Fresno
Fresno, CA Web Designers & SEO Experts
 
Fresno is a city in California's San Joaquin Valley. Created in the early 1900s, Forestiere Underground Gardens consists of Roman-catacombs-inspired subterranean passages and courtyards. Fresno Chaffee Zoo has sea lions and a stingray touch pool. Sprawling, trail-lined Woodward Park is home to the Shinzen Japanese Garden. The city is a base for Yosemite National Park, with its waterfalls and giant rock formations. With all of these attractions in Fresno, we absolutely love designing websites and developing marketing strategies for local businesses.
Our Experience & Expertise
 
Since 2010, our top-notch web designers have been working hard for Fresno area businesses to help them gain visibility online. We are not the typical churn and burn web design company that disappears at the end of a project. Instead, we partner with our Fresno, CA clients to help them grow their business and increase their website visibility. From website development to search engine optimization, we have the knowledge and know how to get the job done.
Our
FRESNO WEB DESIGN

Services
Partner with JP Solutions in Fresno, California to design and develop your new website.
Custom Website Design
We design and develop fully custom and responsive websites that automatically adjust to fit the screen of any device.
Hosting & Support
We offer a range of website hosting and support plans to keep your website running at it's peak performance level for your customers.
Search Engine Optimization
What good is a website if no one can find it? We'll help improve your website rankings with top search engines to help customers find your business.
Web Page Design & Development Services
Our expert web design team will greatly enhance your Fresno, CA business's online presence. We take great pride in every project we do for our clients which turns into professional websites you and your customers will love.
Easy Website Solutions
Looking for an easy solution to get your website up and running? Well, you're in luck! We have a 5-step process for getting a new website for under $2,000 in less than three weeks.
Custom Website Development
Does your business need custom web design services that features special functionality that is specific to your business needs? We would love to help.
Monthly Support & Hosting
Once a website is done it needs to be taken care of. That's why we offer the best web hosting with monthly support to protect your website from security threats and keep it running like new.
What are you waiting for?
We would love to help you find the right solution for your business. Feel free to schedule a call with us so we can figure it out together.
Our
Client

Testimonials
Our website design clients truly love what we have done for them. Just see what they have to say.
Jason and his guys at JP Solutions worked with me every step of the way to create a top notch website. They also helped out with some eye-popping social media ads. I highly recommend JP Solutions.
The Kingsburg District Chamber of Commerce has been overwhelmingly pleased with the service provided by JP Solutions! Our website is the first site visited by residents and tourists alike when looking for information regarding Kingsburg. Using JP Solutions as our website designer we can be confident that visitors will have a pleasant experience finding the information they need. Thank You!
JP Solutions created a masterpiece of a website for my business, I couldn't be more please with the outcome. The process was very easy and he kept me informed the whole time. He created a very clean simple also very user friendly website. I would recommend JP Solutions to everyone! Thank you again
JP Solutions created a website that smashed my competitors! They ain't got nothing on us now that Jason Created our website. This company is super professional and proficient. I highly recommend JP Solutions, LLC for any web design. JP Solutions will make you look like the best company in town!
OUR FEATURED WEB DESIGN PROJECTS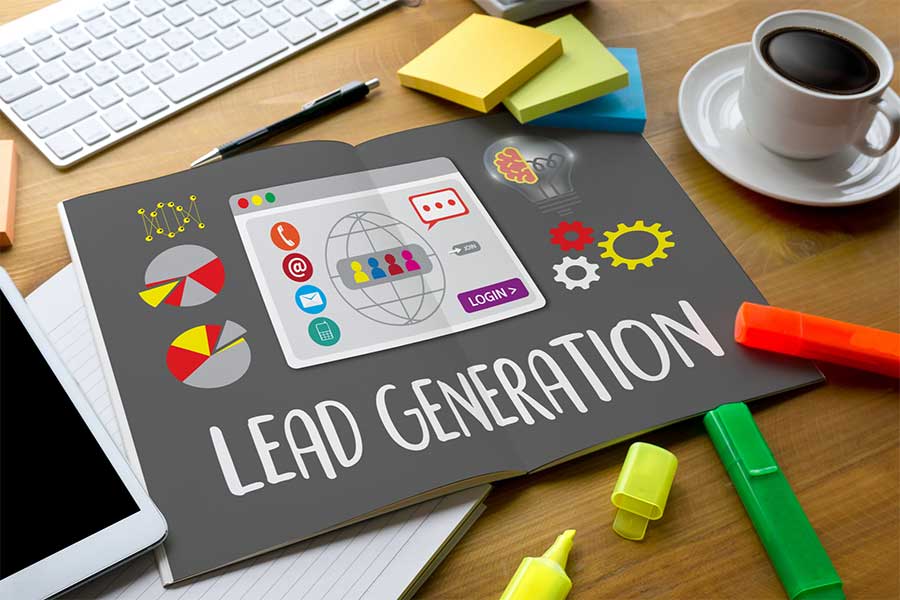 Every type of business that sells anything online should have a sales funnel. Without it, you can easily spend a lot of advertising dollars on prospects that never turn into paying customers. The sales funnel process should seamlessly move a prospect from seeing your...
read more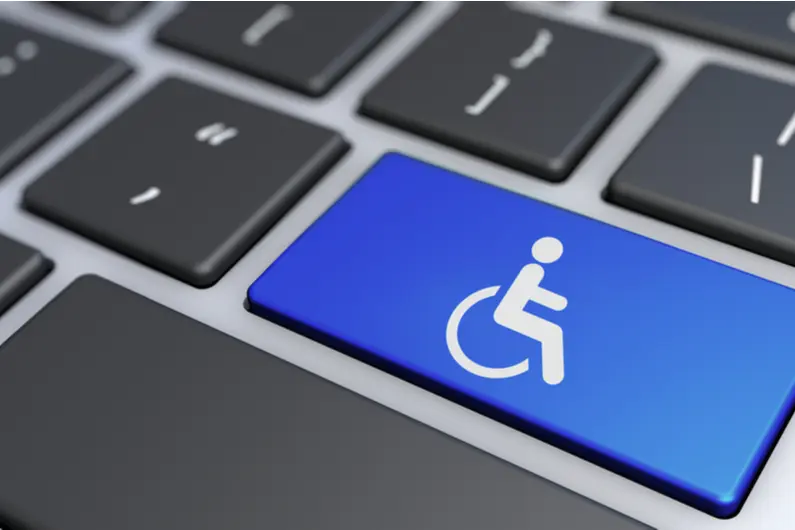 ADA compliance is a serious issue. In the United States, Title III of the Americans with Disabilities Act (ADA) prohibits discrimination against individuals with disabilities in places of public accommodation. This includes businesses that offer goods or services to...
read more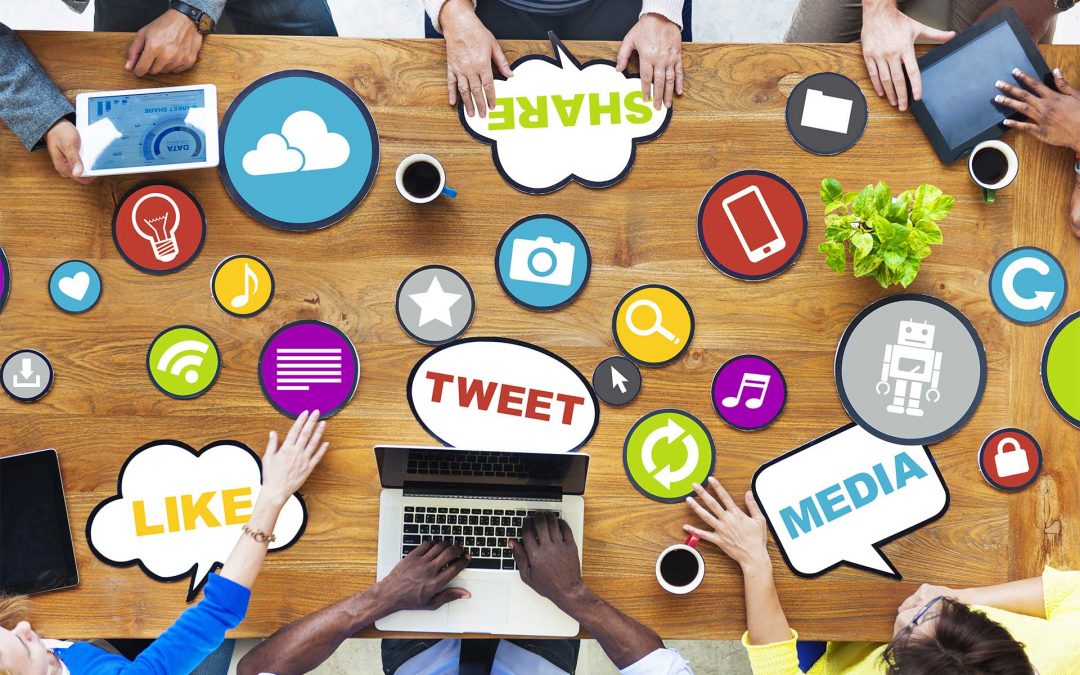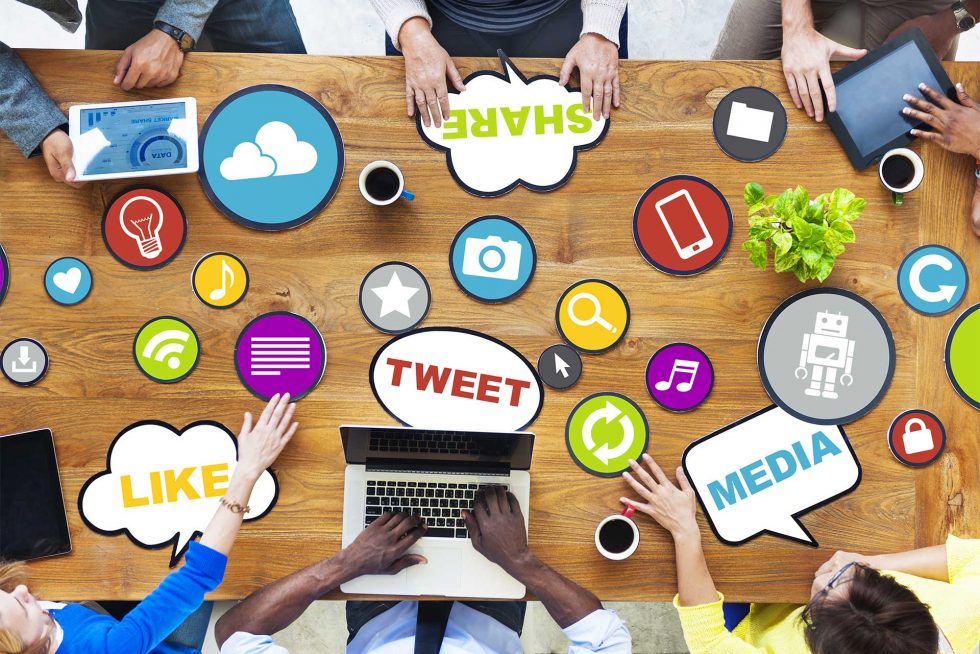 Many businesses rely on search engines such as Google and Bing to have their websites found in local search results. To make this happen, your site needs good Search Engine Optimization (SEO) and great social media marketing to boost your rankings. Here are three main...
read more