We are looking for an SEO Executive to join our growing digital marketing agency. If you know what it takes to get websites to the top of search results, this may be the job for you.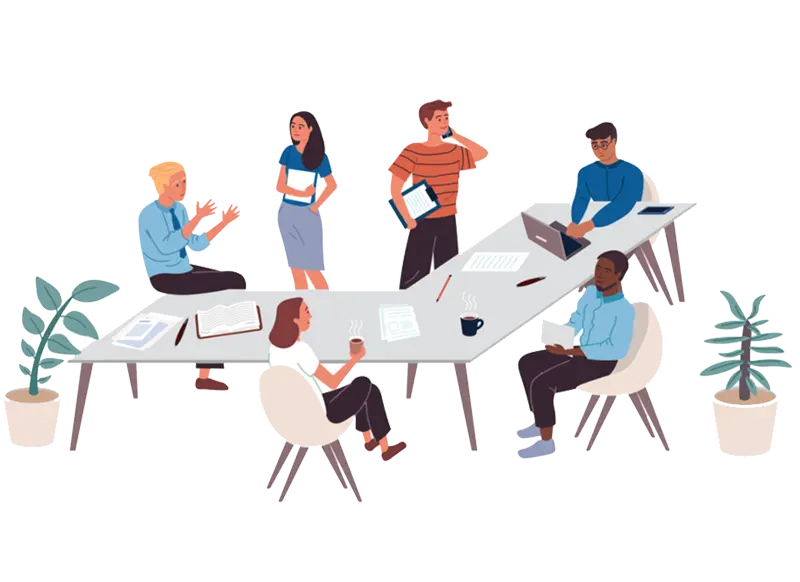 We need an SEO Executive that will work closely to help develop, implement, and manage SEO campaigns for our new and existing clients. The ideal candidate will be comfortable interacting with client contacts ranging from the Marketing Manager to the IT Director.
This role will involve taking "ownership" of client campaigns, including client relationships, reporting, and communicating recommendations to drive more traffic and conversions to their site.
Research and implement SEO recommendations for website architecture, content, internal linking, and other factors to improve SEO positions for target keywords and online visibility
Work to implement analytics code, metadata, tracking pixels, and work out tracking and other technical issues
Ongoing SEO efforts, including but not limited to: keyword research, on-page optimizations (including keyword insertion/deletion, metadata, etc.) landing page optimization, and conversion optimization
Collaborating with clients to create, implement, QA, measure, and iterate ongoing SEO strategies
Analyzing and interpreting campaign performance data and reports
Understanding of how to maximize crawl budget, remedy site performance issues, and implement/troubleshoot structured data using a variety of tools and technology
Assisting in the development and execution of communication/content strategies via social communities in coordination with SEO goals
Keeping pace with SEO, search engine, social media, and internet marketing industry trends and developments
Strong understanding and knowledge of GA and GTM
Ability to conduct critical analysis and identify key insights
Strong written, verbal, and visual communication skills
High level of accuracy and attention to detail
Ability to multitask, prioritize, and perform under tight deadlines
Proficiency in the use of Google Sheets/Microsoft Excel (including pivot tables) & Microsoft Word
Minimum of an Associate Degree (Preferred)
Minimum 3 years of consultative, technical SEO experience in an agency or corporate setting
Motivated to provide best-in-class service to our clients while helping expand our agency search expertise
Thrive in a fast-paced, client-facing, detail-oriented digital advertising agency environment
Dynamic, Fun, Team-Oriented Work Environment
Entrepreneurial approach and spirit
Open workspace promoting collaboration and team learning
An array of refreshments and snacks
Smart, innovative professionals