We are looking for a Social Media Executive to join our growing digital marketing agency. If you are an analytical thinker with strategic business know-how and creative marketing abilities, this may be the job for you.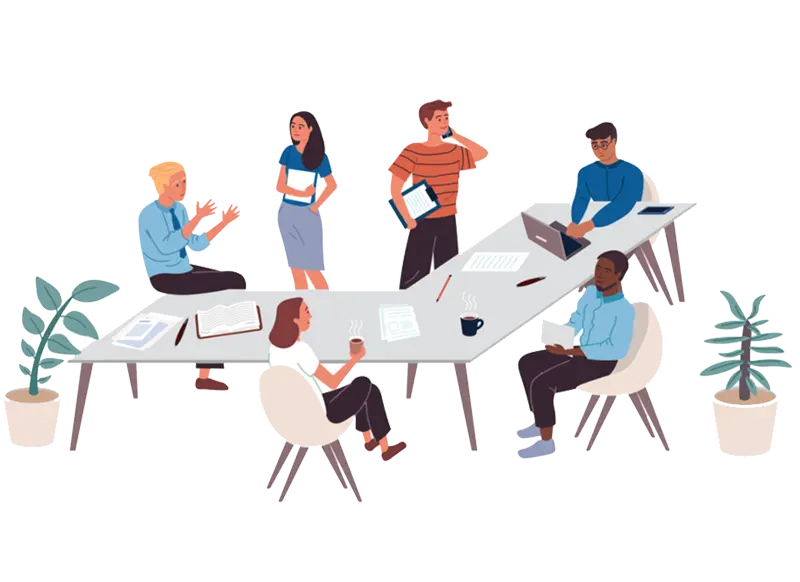 We are looking for an experienced individual to assist in the planning, execution, and optimization of our client's marketing efforts. Candidates for this position should have experience in social media marketing and be aware of marketing trends. Attention to detail, an "eye for design," and an understanding of what makes for great advertising are important skills for this.
You will be responsible for creating high-quality and engaging content that creates positive results for our clients in accordance with clearly defined company policies and expectations. The ability to work at a steady, even pace with clear and consistent communication in a sincere, polite professional manner is a must.
Foster long-lasting client relationships to maintain an excellent client retention rate
Partner with clients to create results-driven, online marketing services
Adapt to search marketing tactics with knowledge of the latest industry initiatives
Plan and implement marketing strategies including PPC, social media, and more
Operate as an important part of a team, completing Social Media Marketing tasks and other assignments
Learn and look for opportunities to increase efficiencies in daily tasks
Bring well-thought-out ideas to management to improve existing processes
Look at situations as a marketer to identify areas of opportunity and improvement
Driven to set personal goals and work to meet or exceed them
Driven to set personal goals and work to meet or exceed them
Proficient in Facebook, Instagram, Twitter, & LinkedIn
Self-motivated with the ability to work independently and as part of a team
Confident and articulate communication skills with excellent writing skills
Understand how social media marketing can and should convert visitor traffic into email leads and phone calls
Commitment and accountability are important to you
Basic understanding of Facebook Advertising is a plus
Minimum of an Associate Degree (Preferred)
2 years of Digital Marketing experience (Preferred)
2 years of creating social media content (Preferred)
Dynamic, Fun, Team-Oriented Work Environment
Entrepreneurial approach and spirit
Open workspace promoting collaboration and team learning
An array of refreshments and snacks
Smart, innovative professionals